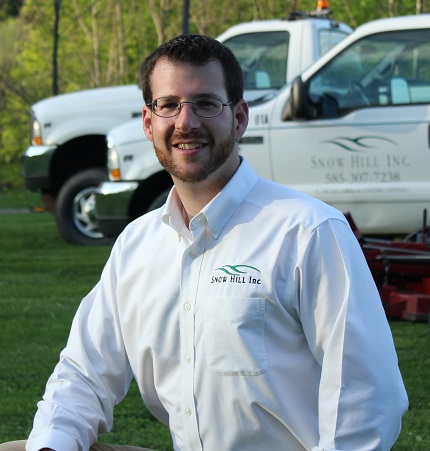 Meet the Owner, Matthew Snyder
My name is Matthew Snyder and I started working in lawn care in 1999 when my brother Kelby and I began providing mowing services. We eventually formed MK Lawn Care and Small Engine Repair in 2003. Kelby took over our family's dairy farm in 2011, while I continued to develop our lawn and landscape business with my beautiful wife Tara, who became the vice president of Snow Hill.
What started as a small business and a desire to give our customers reliable, high quality lawn care services has evolved into a passion for beautifying the appearance of our local community. Today we see our company fulfilling a bigger mission: creating a positive local economic impact with well-paying jobs and a professional, sustainable business model.
We're not the guys who mow your lawn a few times and then disappear or go out of business. We offer our customer the full-service experience they deserve: reliable lawn care, quality landscaping and dependable snow removal services during our harsh winters. A mentality of ownership of our work and strategy ensures you'll always be able to depend on us for your needs.
We can't wait to meet you and add you to the Snow Hill Inc family!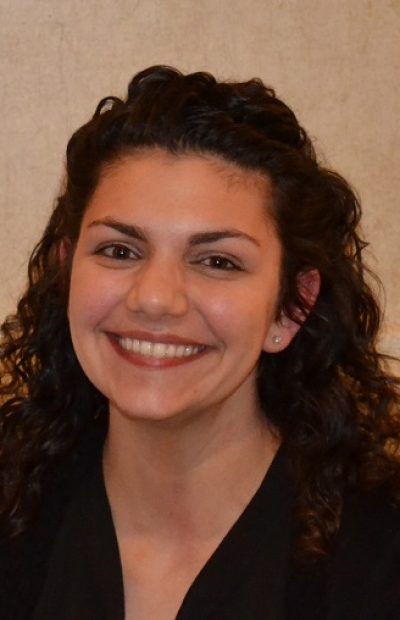 Tara Snyder
Vice President And Office Administrator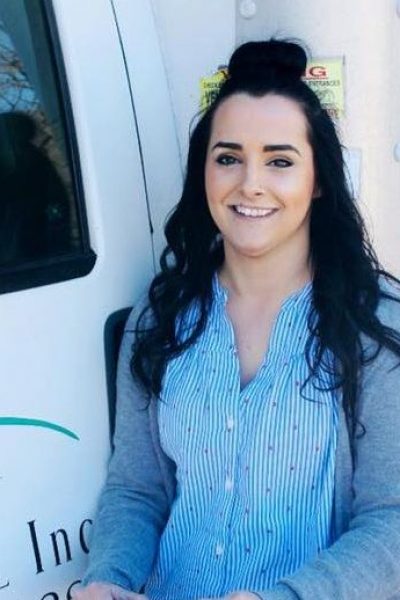 Stacy Schwarberg
Office Manager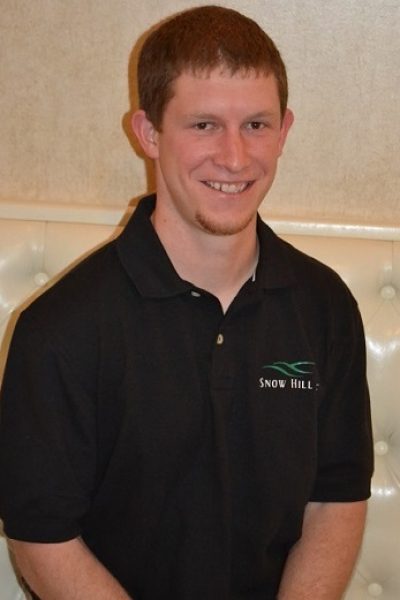 Mike Davis
Lawn Care Division Leader
Our industry is saturated with faceless landscape companies that seem to pop up from nowhere. Many of them don't last long and never truly create and define a company identity worth growing.  We're very different, and you'll see those differences manifested in the customer experience we offer.
To ensure consistency and continuity of service, we instill in our staff our company values: Respect, Ownership, and Strategy.
We hold respect for each other, our clients and their properties.
We take ownership of the work we do. We are entrusted with the clients properties while on site.
We have a plan to do the work and get the results we're working for.
Our commitment to these values has enabled us to be a stand-out company in our community with a stellar reputation and long-term relationships with our client base.
MISSION STATEMENT:  Snow Hill Inc. brings professionalism to the Lawn Care, Landscaping, and Snow Management industries by providing exceptional employment opportunities, superior service and stewardship of our community while maintaining the friendly relationship of a small town business. We seek to honor God in all we do by passionately pursuing excellence, inspiring teamwork, and demonstrating stewardship of our resources
Book a consultation with our experienced professionals by calling or completing an appointment form.