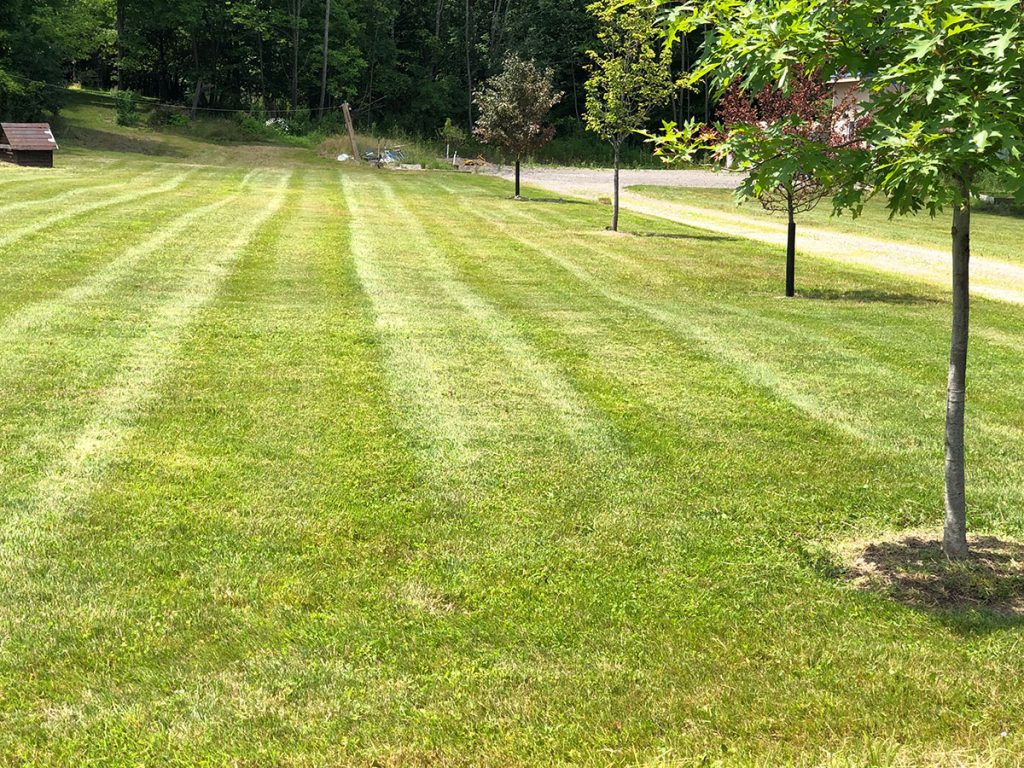 Scheduled Lawn Care You Can Depend On
It's easy to fall behind on mowing when you've had a long week at work. Your time is valuable and you'd rather be spending it enjoying your weekends rather than revving up the mower and trimmer. You can offload this weekly chore to our efficient, meticulous lawn care crew. Snow Hills Inc. is reliable and equipped to consistently maintain your yard so you beam with pride when you pull in the driveway.
Our regular weekly Lawn Care Services include:
All executed with well cared for equipment. Our equipment blades are sharpened twice a week!
Our Deep Bench of Crewmembers and Equipment Ensures You Aren't Forgotten
Whether you're a homeowner looking for some relief or a business owner looking for reliable lawn care services, we want your property to give a great first impression.
Our team is staffed with skilled mechanics who are experts at engine repair. That means even if our equipment fails, not only do we have backups but we have the ability to repair or own equipment without waiting on parts of labor from other shops. This gives us the unique ability to be especially consistent even when things don't go our way. Our crews are accountable to Crew Leads so even if your technician changes, your quality of service does not.
If you want the security and peace of mind that your lawn will be well maintained and always looking its best, then we are a good fit for your needs.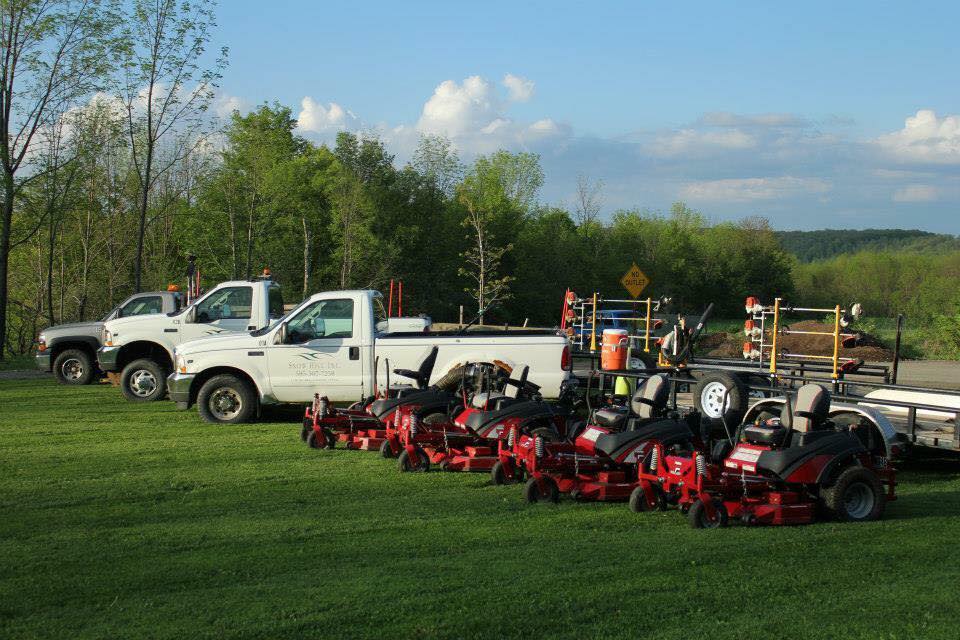 Frequently Asked Questions
Book a consultation with our experienced professionals by calling or completing an appointment form.