Hardscape Design & installation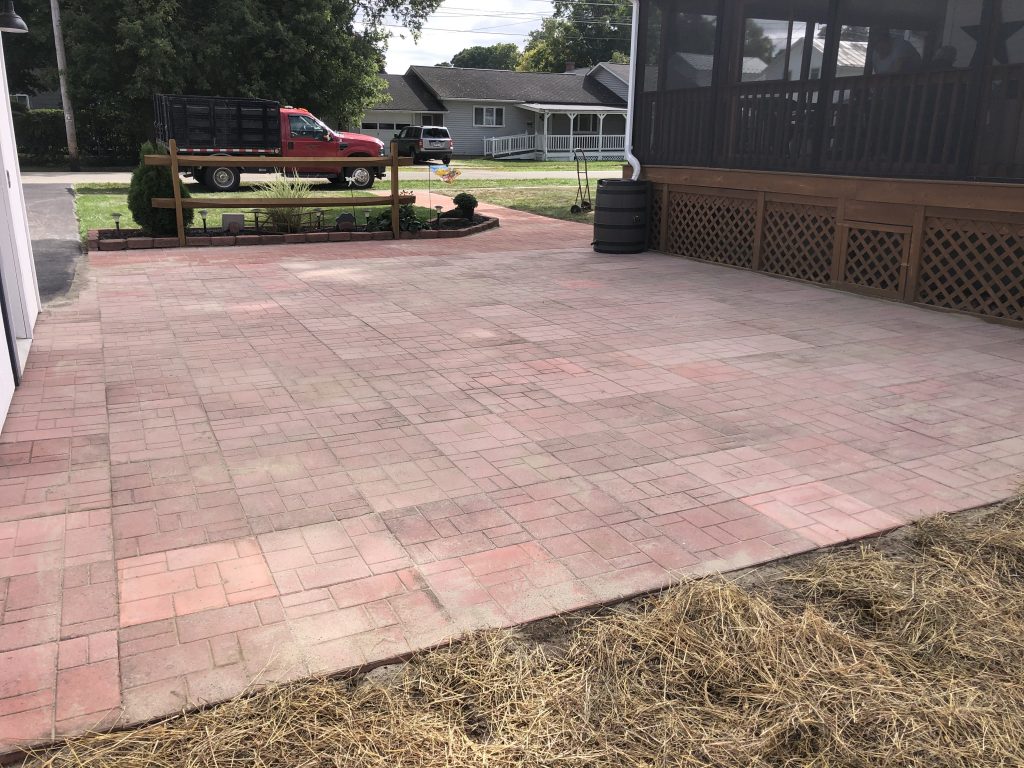 Increase Your Outdoor Living Space
A hardscape projects help develop outdoor living space and expand the usability of your yard. They are functional in utility and aesthetically complementary to the soft features in your yard, including plants, flower beds, and grassy slopes. Hardscape projects can also diversify your space with textures and color contrast using features like retaining walls, garden edges, fencing, patios, walkways, and firepits.
We offer a wide variety of hardscape projects to complement your home and your existing landscaping features.
We can help create a wide array of hardscaping projects that fit in seamlessly with the design of your home. Hardscaping projects are low maintenance and will endure all seasons when properly installed.
Frequently Asked Questions
The cost primarily depends on the materials used for the installation. Wood is the cheapest material. Block is more expensive, and natural stone is the most expensive material. It is important to factor in material durability into your long term plans. Block will outlast wood by about 20 years, and stone will last decades.
Wait time for hardscape projects is typically 4-10 weeks depending on the size and scope of the project. Contact us for a consultation and estimate.
Here are the starting costs for popular installations:
Fire Pits: $900
Garden Borders: $800
Retaining Walls: $3,000
Book a consultation with our experienced professionals by calling or completing an appointment form.